My son is keeping a close watch on the calendar this year! He informed me this morning that it is 10 days until Christmas....to him that seems like an eternity, but for the rest of us it's push time, right?
Today I want to show you these cute votive holders that are made from wine glasses. I couldn't agree more that these would be cute teacher's gifts! I wish I had come across them before now since we've already purchased this years teacher gifts. But alas, there is always next year!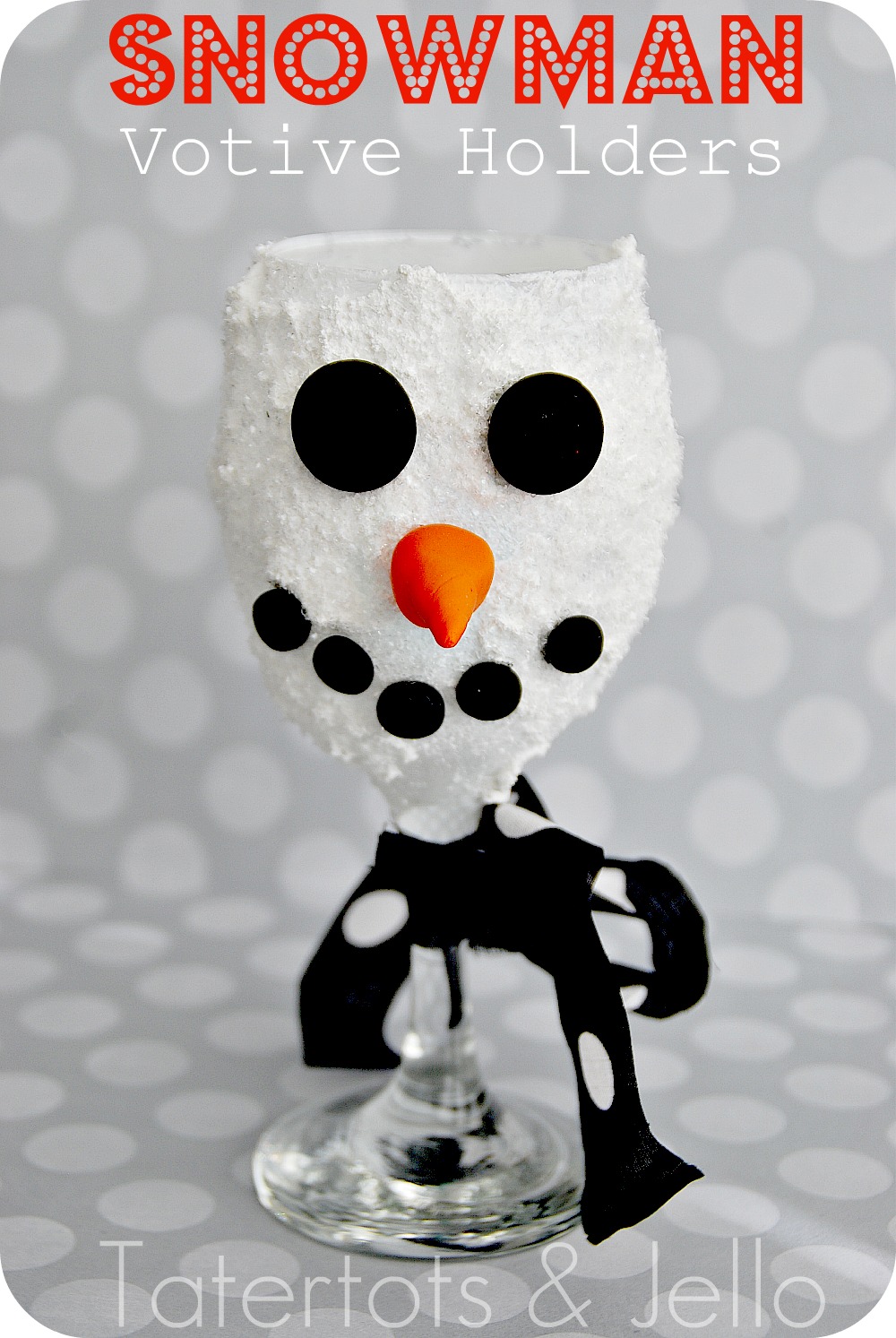 I personally love snowmen and I love that they can be used into the new year because for me they just signify winter! These things are cute, cute, cute! And it appears to be fairly easy to make them, too!
Thanks for looking and have a great day! See ya soon!